Helping Businesses engage more effectively with their customers.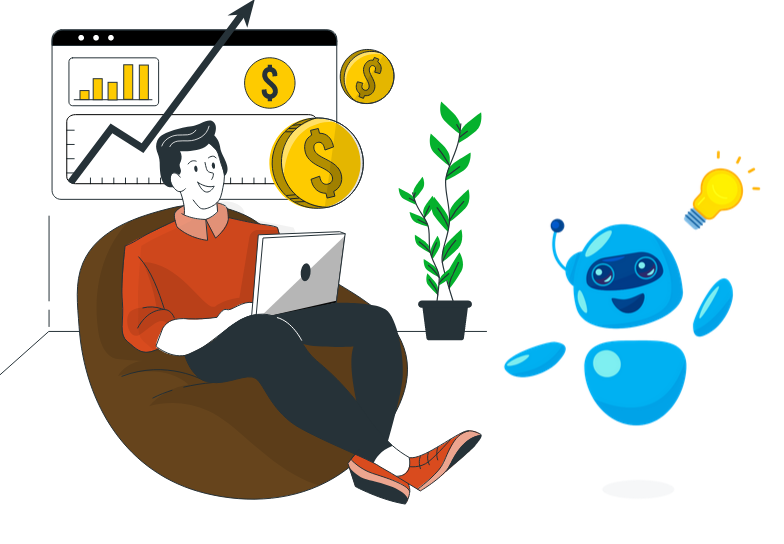 Customer expectations in the banking industry are evolving like never before. Deliver great value to your audience by leveraging the intelligence of chatbot with a human touch to improve customer service and make everyday tasks convenient and seamless. An excellent AI banking solution will help you automate and streamline processes to gain prominence across banks' operations.
Banks have a variety of chatbot use cases to leverage and deliver great experiences to their customers.
1. New Customer Acquisition
2. Automated Support for FAQs
3. Notifications and Reminders
4. Proactive Communication with Customers
5. Assistance with Financial Advice
6. Account Monitoring
7. Payment Processing
8. Fraud Prevention
9. Customer Feedback Collection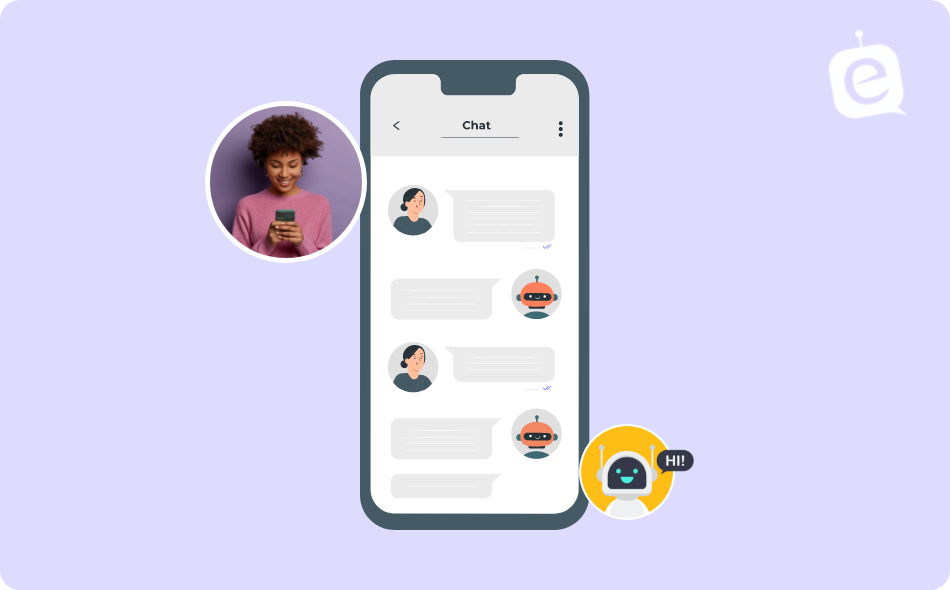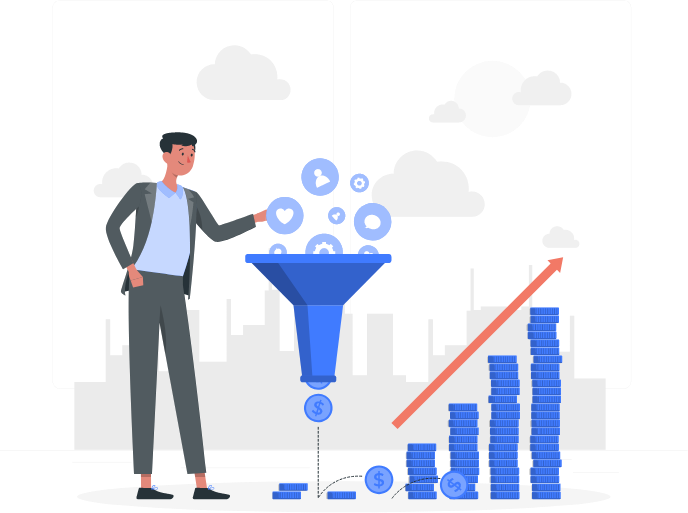 Share the correct information and point customers in the right direction that'll help them make quick decisions.
Automate up to 80% of repetitive tasks with conversational banking to reduce operational costs by 30%.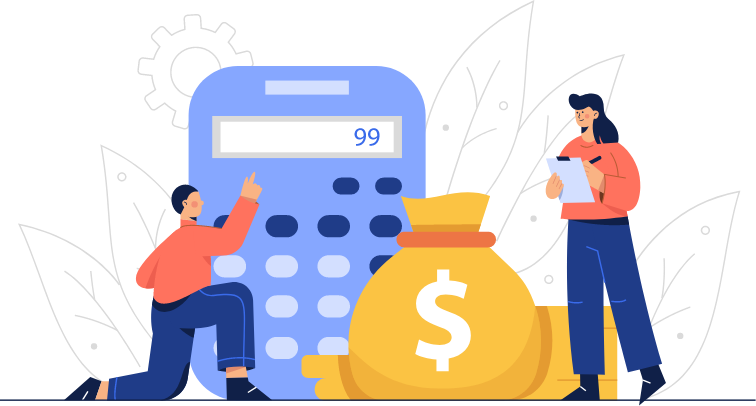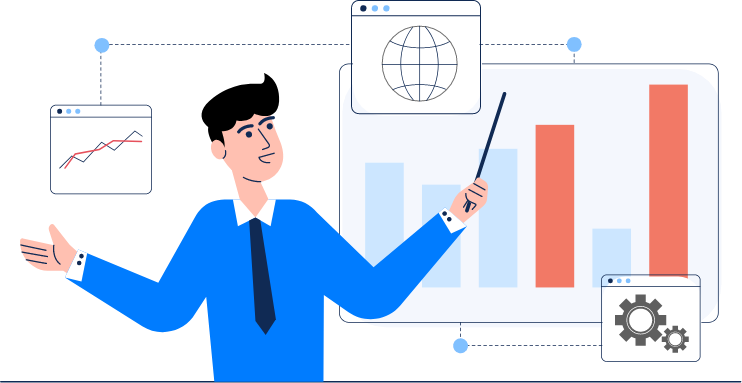 Expand Your Market Reach:
Get closer to customers and connect with them on new communication channels and multiple languages, 24×7 client support, so existing and potential customers can try and solve their banking problems after work hours and on weekends. This ultimately also leads to better customer experience.
Enhanced productivity of bank personnel:
Not all clients' problems require the help of a staff member. Artificial intelligence may successfully deal with minor issues leaving only the most urgent and complicated cases for the "human approach." So, the use of chatbots frees a part of personnel's time and improves the efficiency of the customer support. Such use also allows companies to focus the attention and efforts of skilled specialists on important things that cannot be solved by AI.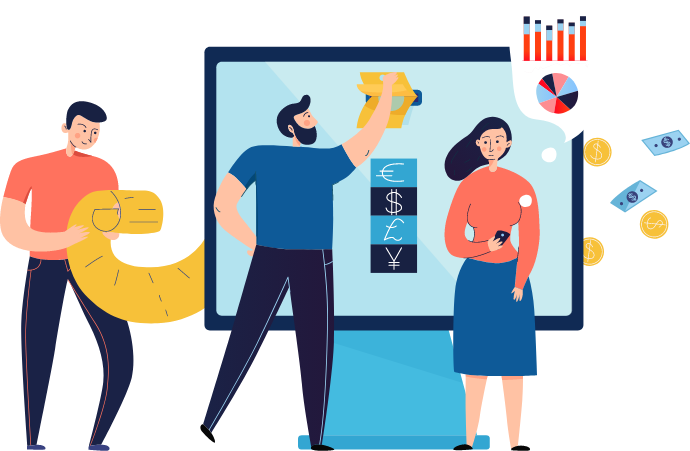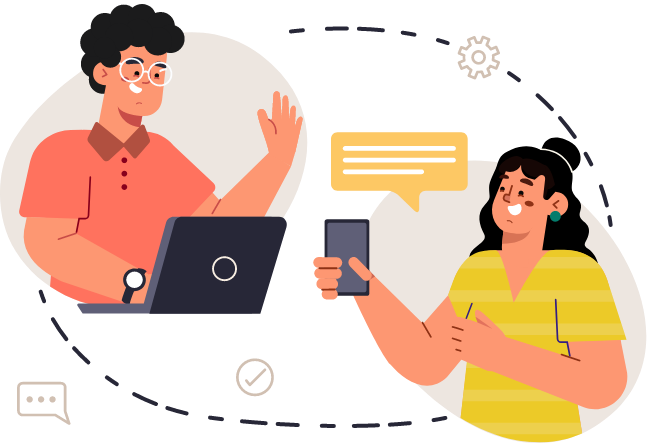 More convenient mode of communication:
Chatbots may combine various functionalities that would make them convenient for customers of different age groups. Psychologically, people of younger generations prefer instant messaging over voice communication, so chatbots may satisfy this requirement. On the other hand, elderly people may have trouble typing their requests, so a voice bot may suit their needs better.
Providing a personalized experience for clients:
Chatbots have access to the full information on the existing client even before they start the conversation process. They recognize and verify the client automatically based on the phone number, login/password, authorization token, or other means of secure and reliable identification. This way, they may greet a client by name, communicate in their preferred language, suggest customized offers and promotions, etc.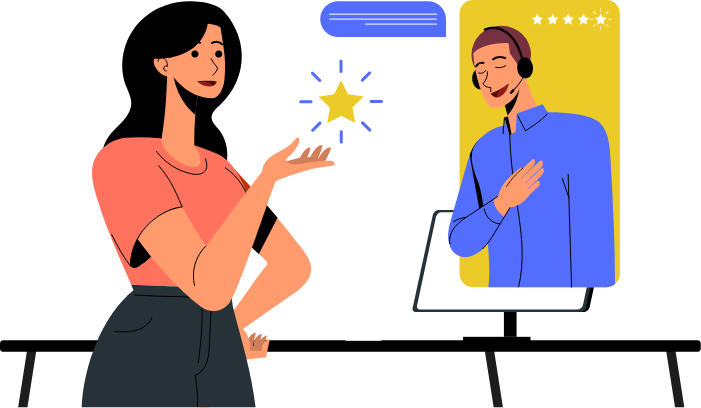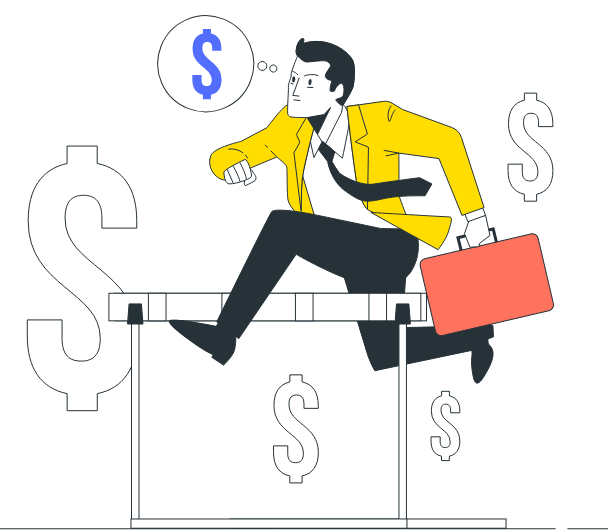 Conversational AI chatbots can manage and simplify the process of evaluating critical data related to prospective customers' loans, market trends, and the borrower's most recent financial actions, generating credit reports and providing risk advice. Chatbots reduce human error in detecting fraud and streamline operations.
Feel Free to Request a Demo
AI-enabled Chatbots facilitate real-time agent chat experience, enabling agents to connect with customers across websites, mobile applications, social media platforms, and business messaging platforms.
Let customers contact you using their preferred messaging platforms enabling a true omnichannel customer experience. Customers can chat through any digital touchpoint across 30+ messaging channels – Web, WhatsApp, Messenger, and many more!
With advanced APIs, get pre-built, customizable sequences to plug in, use and accelerate the automation of key banking workflow